Cultural Heritage Management
Triskel Heritage Pty Ltd is a cultural heritage consultancy based near Wonthaggi, South Gippsland. Our heritage consultants work throughout regional and metropolitan Victoria assisting clients to comply with Aboriginal and historical heritage legislative requirements.
With over 27 years of combined experience and the completion of over 80 CHMPs approved by Aboriginal Victoria and Registered Aboriginal Parties, our staff have expertise in archaeological survey, excavation, assessment, monitoring and management, ensuring clients receive high quality service and professional advice.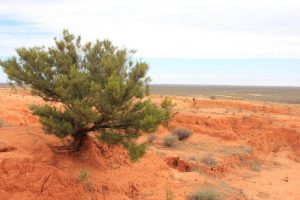 Last week, Andrew travelled up to southern New South Wales to attend the ceremonies and celebrations for the Return to […]